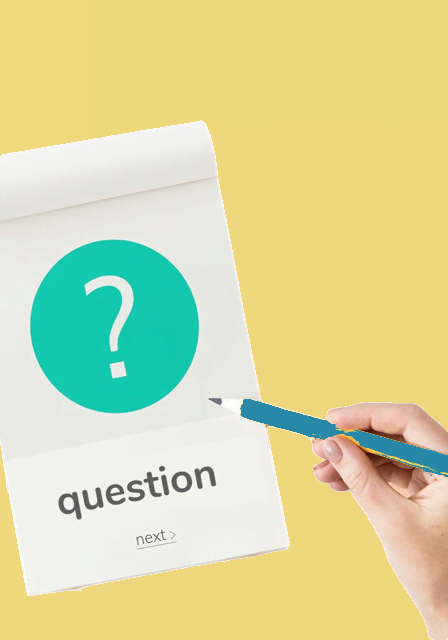 Frequently asked questions
How does Pitch Pact work?
You get 15 minutes to pitch your brand or business, based on a calendar slot.
Is there a fee to pitch my business?
No. There are paid features for other perks by being a member.
No, it depends on the open schedule slots
Do you have to be a business owner to be a member?
No
Can I run an advertisement on this site?
Yes, with premium membership.
How many people can pitch for each event?
3 the max
Can I use any aides part of my pitch?
You can be as creative as you need to be. However, there are some guidelines  and limitations that you will need to discuss with organiser.
You can contact us by mailing on
pitchpact2021@gmail.com
Or 
info@pitchpact.com