Virtual Presentation Platform Catering small businesses
Worldwide Black Women Virtual Network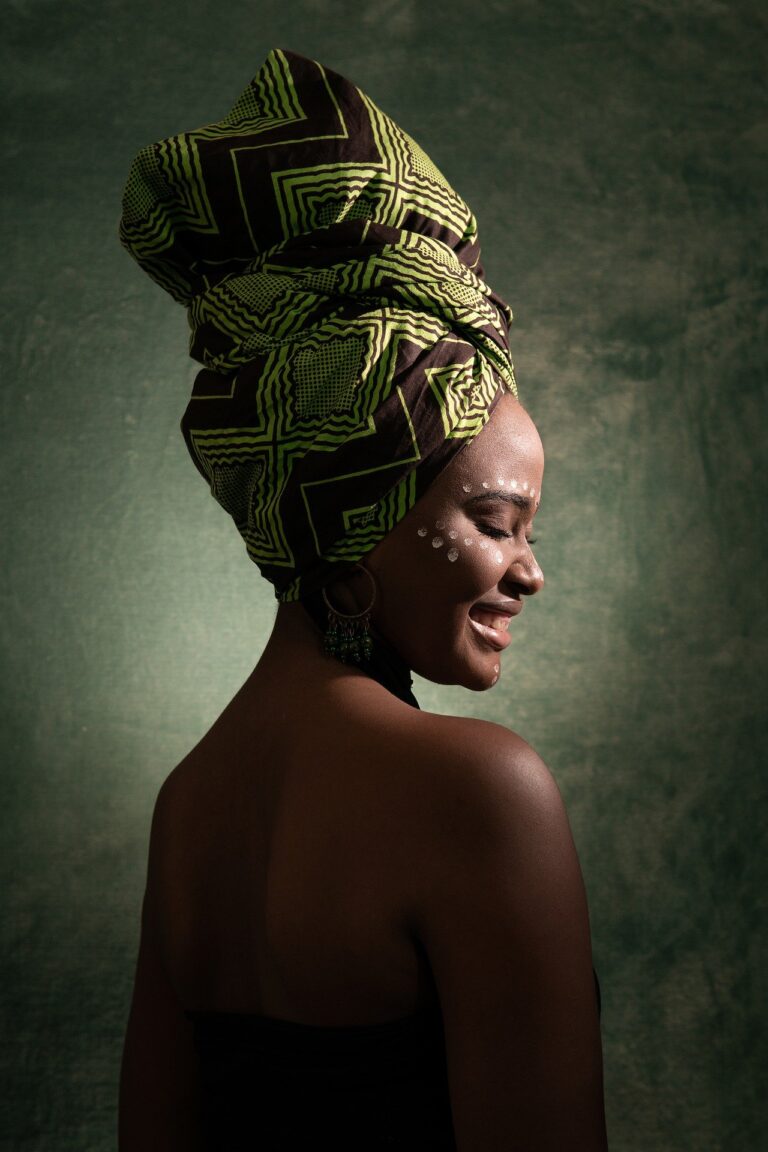 Pitch Pact is an outlet for Black Women with small start-ups to pitch and promote their business. The club's goal is to support and build a camaraderie that gives a voice in channeling word of mouth by promoting projects at hand. This is not simply promote and forget but to also share in their outlets, while uplift is the goal of Pitch Pact.
"I WILL LISTEN TO MY SISTER AND UPLIFT HER VOICE.HER VOICE WILL NOT BE DENIED, HER GIFT WILL NOT BE SILENCED. REMEMBER TULSA, MADAME C.J WALKER AND ALL THE OTHERS BEFORE WHO HAD A DREAM, DESPITE ADVERSITIES. THEY MADE A NAME AND A WAY. THE VOICES YOU HEAR TODAY ARE WOMEN OF STRENGTH, DILIGENCE, POWER, AND HOPE. LET US SUPPORT AND RECOGNIZE OUR GIFTS."
This is WONDERFUL!! Such a blessing to help in the networking process.
I really appreciate the presentations and hearing about some awesome new businesses!
Nice layout and a unique opportunity.
So happy for Pitch Pact, I wish there were other platforms like this that catered to Black women. We need to support and uplift this space!
Home of virtual showcases
© Copyright 2022 Pitchpact. All right reserved.